Franca Zinser
Travel Agent in Zürich
Language options: DE, EN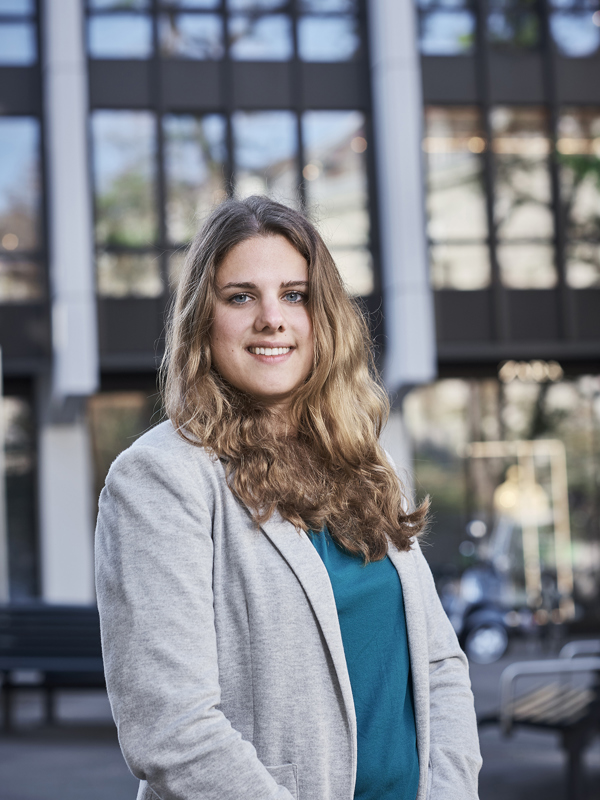 About me
After five years working for an international business trip provider, Franca decided it was «time for something new». The friendly Shaffhausen native is delighted that she can now delve into the incentive and events market with Business Travel Zürich: «I love flicking through itineries of trips that I would love to take part in myself». When she does travel herself, Franca heads for locations with vast natural spectacles. Like on Hawaii's «Big Island», where «lava streams flow into the sea». She is also impressed by the friendly and laid back attitude of the Hawaiians. The «Aloha» experienced there is something that she now and then attempts to introduce to her everyday life at home - with her time filled by her valued dedication to her gymnastics club, alongside her job.
Why go with Globetrotter Business Travel?
Individual and personal

From a meeting with flight and accommodation to an incentive trip: contact us to comfortably book all your foreign trips.

Professional and experienced

We know the world and the requirements of business and group travellers. No wonder, as our employees each boast more than 20 years' professional experience on average and maintain many relationships.

Flexible and free

Binding contracts? Not with us. You can choose which services you want to book with us.

Pleasant and efficient

We take a lot of work off your shoulders, from the booking to the visa application. We also know the local market and have access to the most suitable offers. This saves you more than just time.