References
Our capacity to serve has no numerus clause. Quality and precision make a good all-round impression, whether within a club or a sole proprietorship, and SME or a major corporation. All are welcome as customers for the planning and organisation of tailored business, incentive and group trips.
We rely on sustainable partnerships and value the trust that our customers show us on a daily basis. We are proud to be travel partners to the following companies and organisations.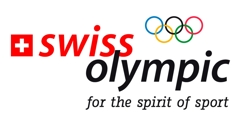 «I very much appreciate our cooperation with Globetrotter, which is based on honest, open and transparent communication.»
I would also like to emphasise our satisfaction with the fast response times, all-round service including on-site support at the check-in/at the destination, as well as proactive processing of our business preferences. Globetrotter always tries to make the impossible possible. Thank you very much for this valuable cooperation.
Roger Schnegg
Direktor Swiss Olympic

«For our exclusive business trips we require tailored solutions and the greatest possible flexibility.»
In accordance with the motto «there's no such thing as can't», Globetrotte Business Travel is dedicated to addressing our concerns, right up until the very last minute. This makes them a reliable partner to us.
Bettina Knellwolf
Project Manager Swiss Economic Forum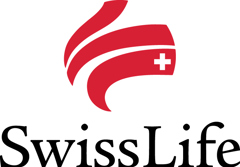 «Communication and collaboration with Globetrotter Business Travel are exemplary, precise and reliable.»
We use a Globetrotter tour guide, who looks the part and caters to our every need and wish. Many thanks!
Regula Roulin
Key Account Manager Swiss Life AG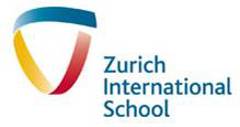 «At Zurich International School, we value the professional and proactive 24-hour service provided by Globetrotter Business Travel.»
The promise of a response to an inquiry within two hours is very useful and, on numerous occasions, Globetrotter has contacted us with a solution before we even knew there was a problem with a travel itinerary.
Rachel Ditchfield
Communications Coordinator Zurich International School
«There are always surprises when taking trips. Especially for a company that is present in more than 90 countries.»
This includes a few exotic destinations. As such, having someone like Globetrotter as a travel partner gives us peace of mind. This applies in particular for our personal travel consultant, who has time and again made sure that an employee who was stranded or stuck at the airport was transported to our desired travel destination.
Reto Aeschbacher
CMO SCOTT Sports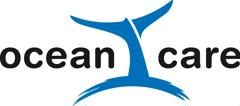 «At OceanCare, we really value the long-term collaboration, the friendly team and the excellent service.»
We can sincerely recommend Globetrotter Business Travel.
Sigrid Lüber
President OceanCare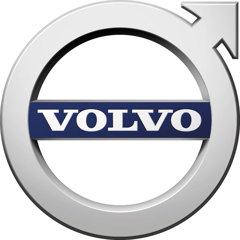 «Volvo Switzerland books international press trips via Globetrotter Business Travel. What I value about Globetrotter is the very friendly and competent advice that is provided at all times.»
Even more complex trips are always organised to our utmost satisfaction. And the Globetrotter team also caters to our requirements in the event of queries and changes that are requested at short notice.
Sascha Heiniger
Director Corporate & Brand Communication Volvo Car Switzerland AG
Why go with Globetrotter Business Travel?
Individual and personal

From a meeting with flight and accommodation to an incentive trip: contact us to comfortably book all your foreign trips.

Professional and experienced

We know the world and the requirements of business and group travellers. No wonder, as our employees each boast more than 20 years' professional experience on average and maintain many relationships.

Flexible and free

Binding contracts? Not with us. You can choose which services you want to book with us.

Pleasant and efficient

We take a lot of work off your shoulders, from the booking to the visa application. We also know the local market and have access to the most suitable offers. This saves you more than just time.