Manuela Fieramonte
Travel Agent in Bern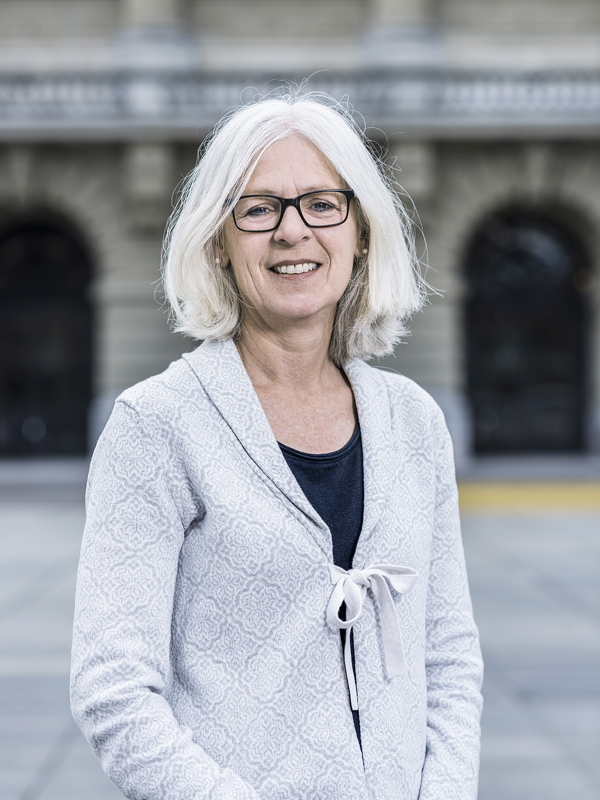 About me
Her assertion sounds relaxed and convincing: «There is nothing that is impossible.» Organising group trips or finding effective solutions within the fast-paced and diverse commercial sector - Manuela draws from immense expertise, acquired as a result of more than thirty years working within a travel agency, and on an enthusiasm that has remained unabated since the very beginning. Being present with her whole heart is also a major concern to her when travelling. This is how she approaches people, breaks new ground, engages with foreign cultures and spends time outside in nature - her favourite of all. Her most elevated and refined expression of this: making a pilgramage on the way of St. James.
Why go with Globetrotter Business Travel?
Individual and personal

From a meeting with flight and accommodation to an incentive trip: contact us to comfortably book all your foreign trips.

Professional and experienced

We know the world and the requirements of business and group travellers. No wonder, as our employees each boast more than 20 years' professional experience on average and maintain many relationships.

Flexible and free

Binding contracts? Not with us. You can choose which services you want to book with us.

Pleasant and efficient

We take a lot of work off your shoulders, from the booking to the visa application. We also know the local market and have access to the most suitable offers. This saves you more than just time.