Monika Schwarz
Travel Agent in Bern
My impressions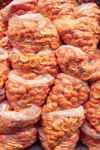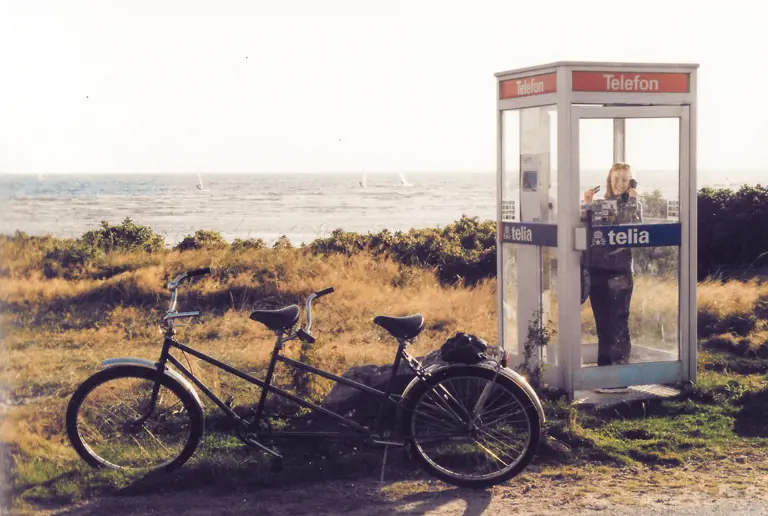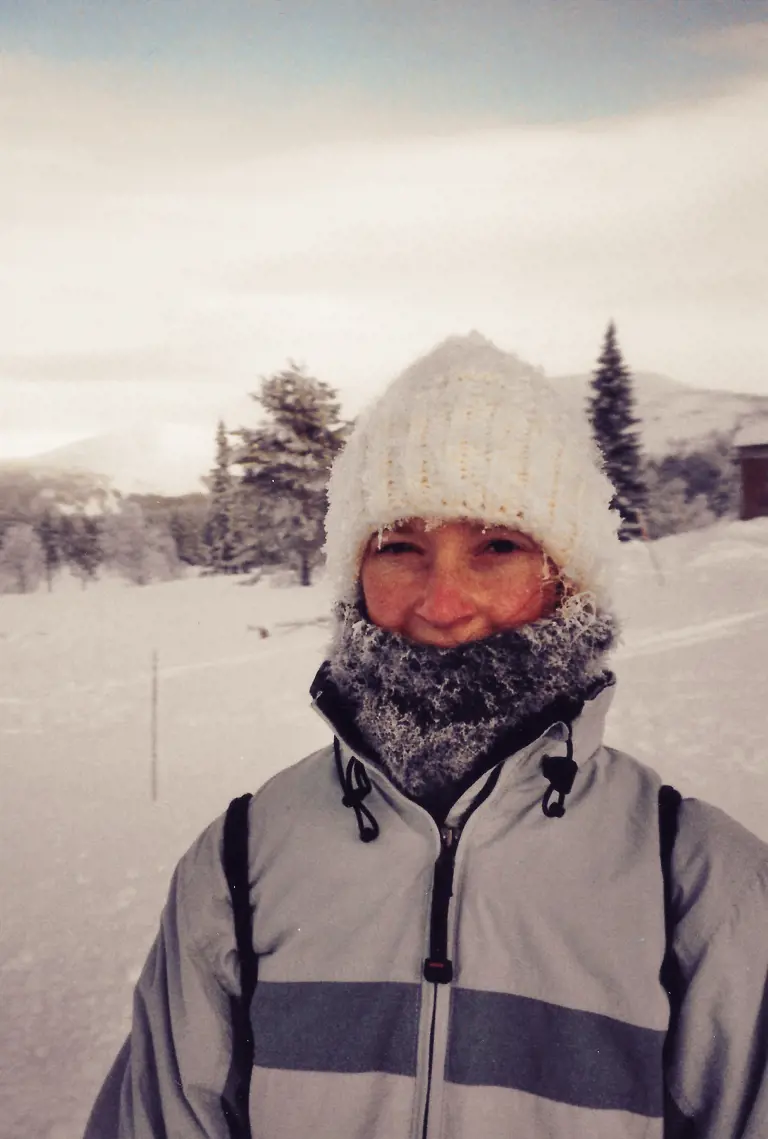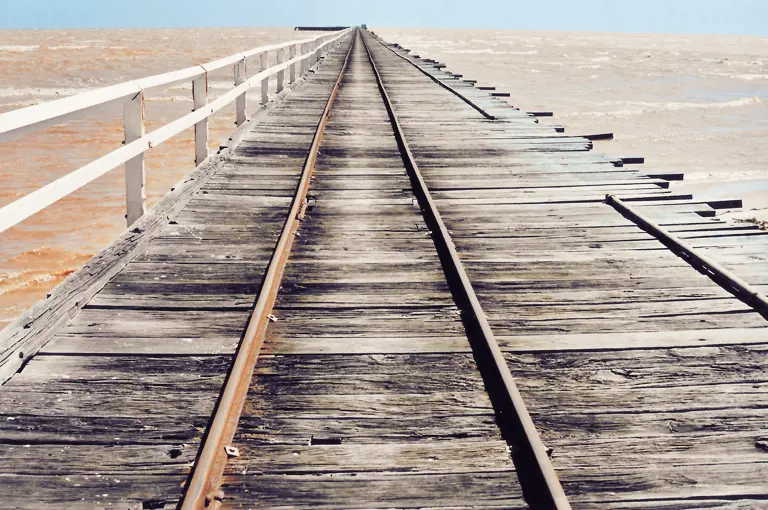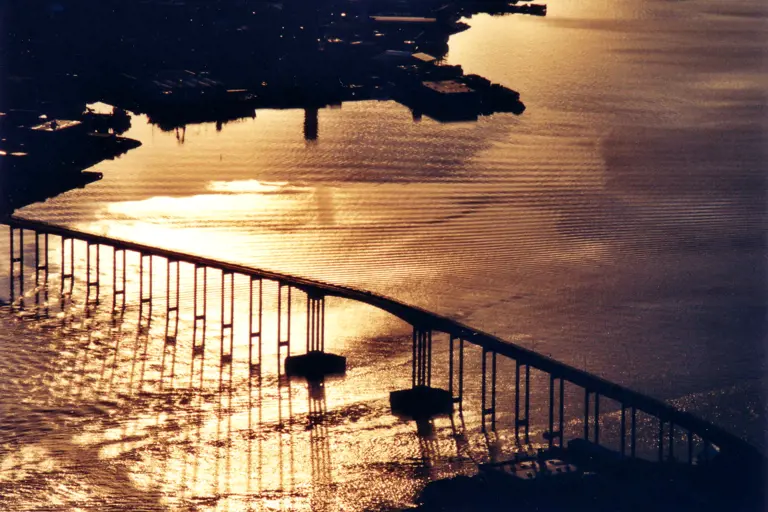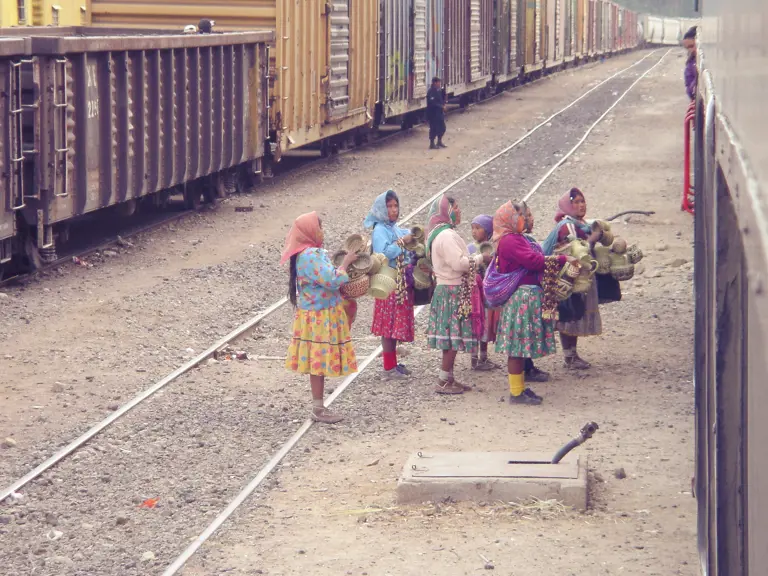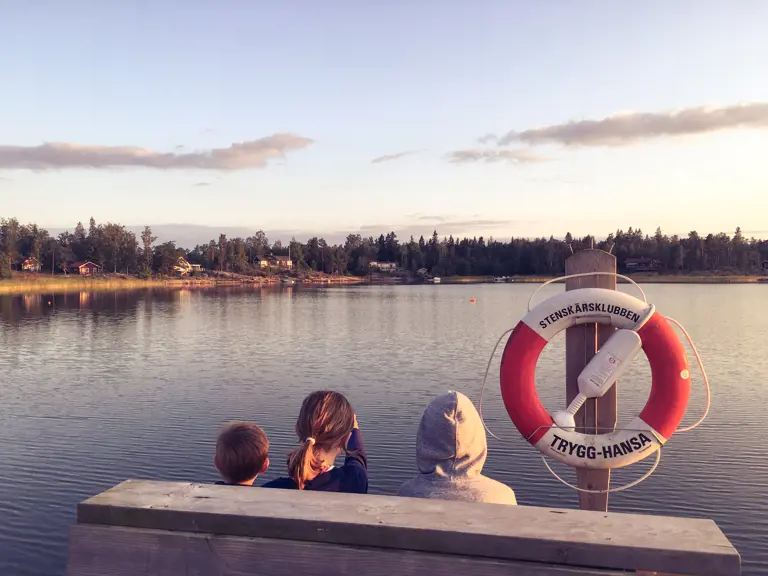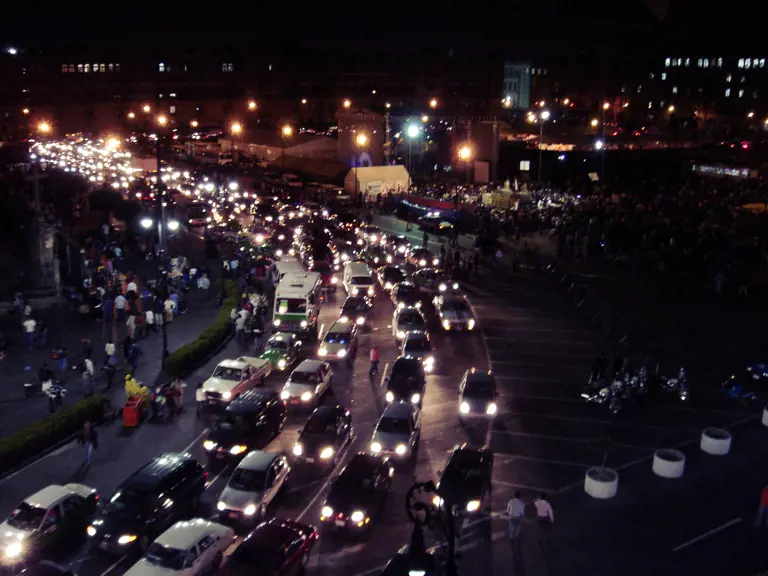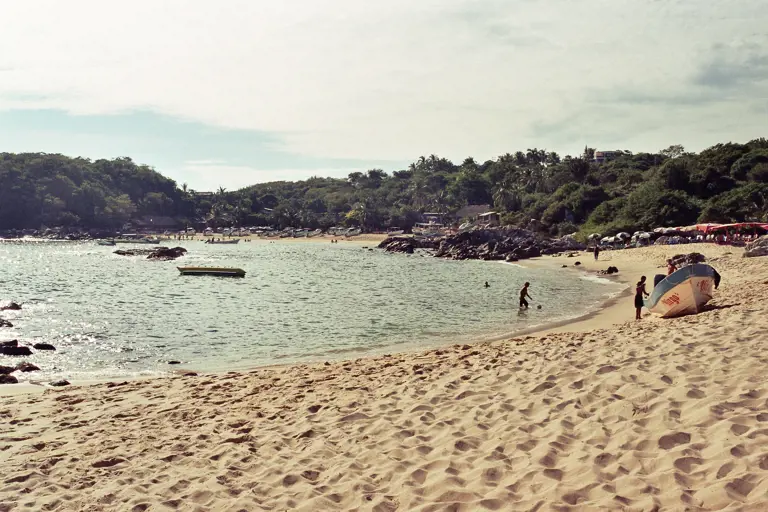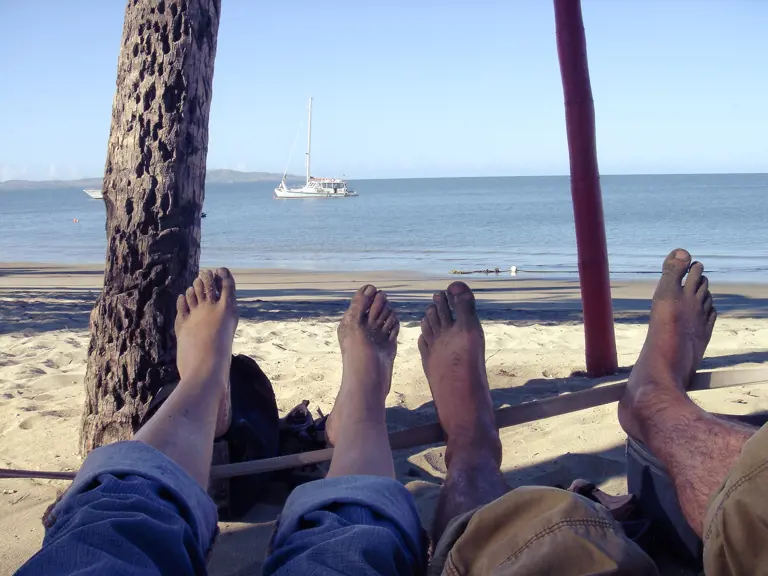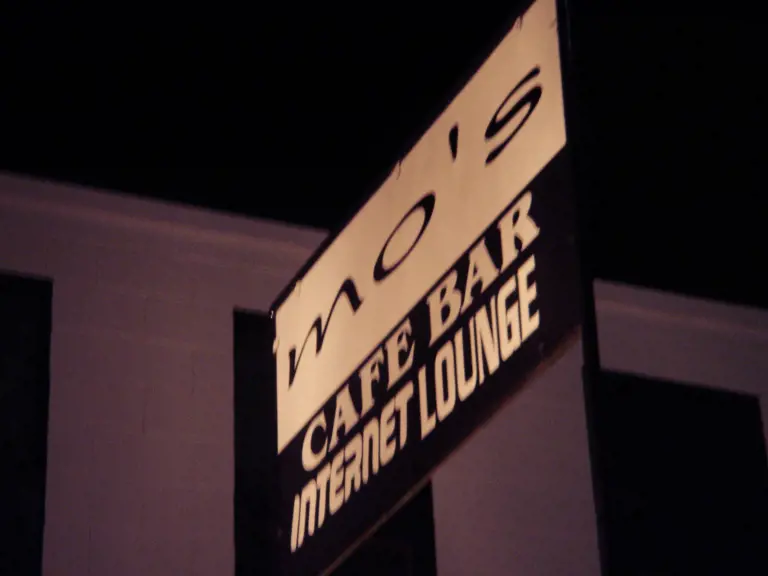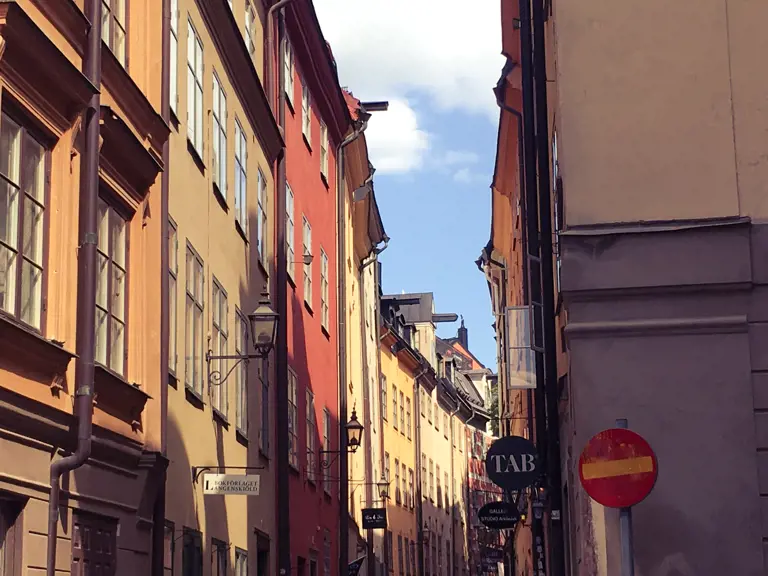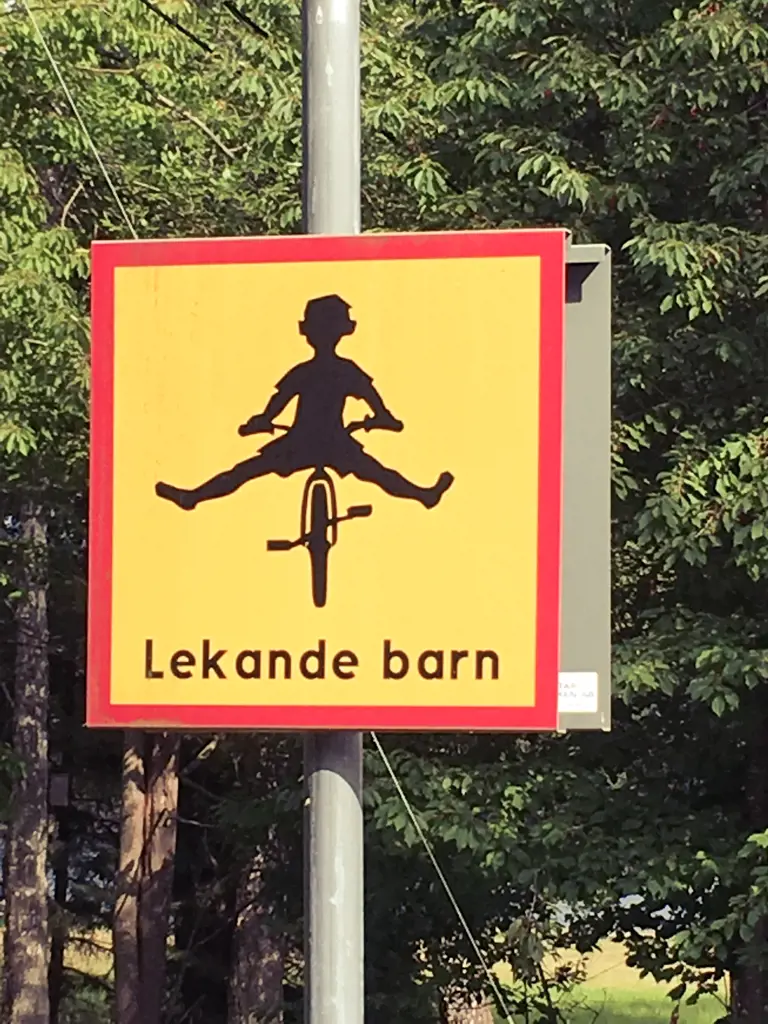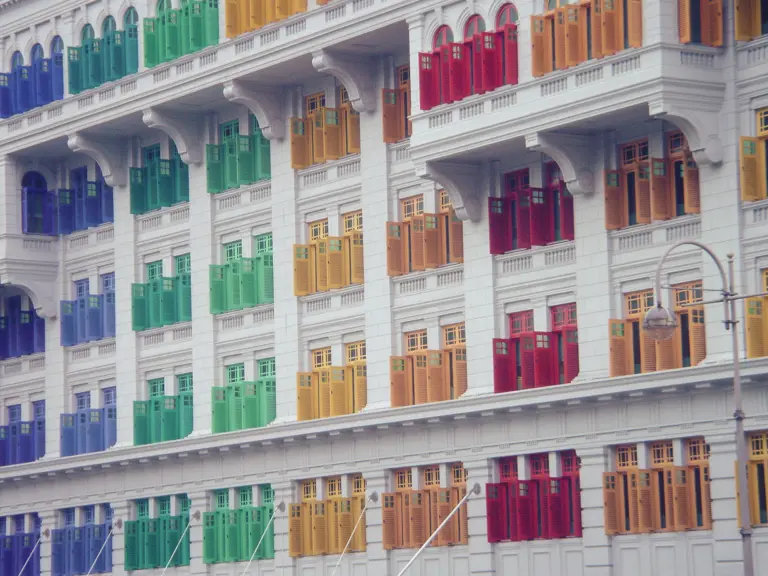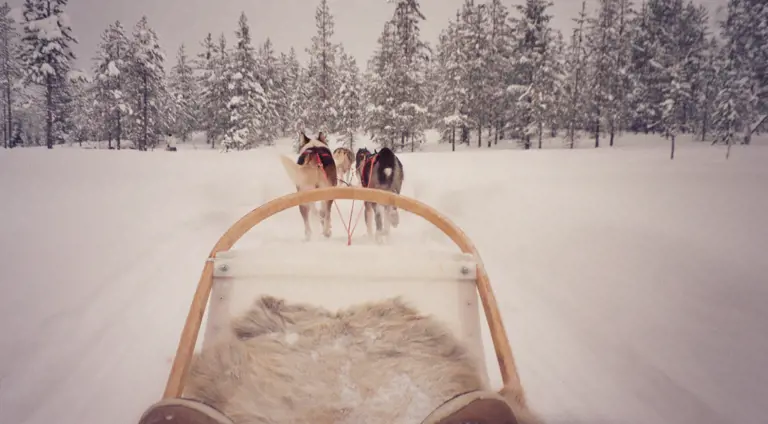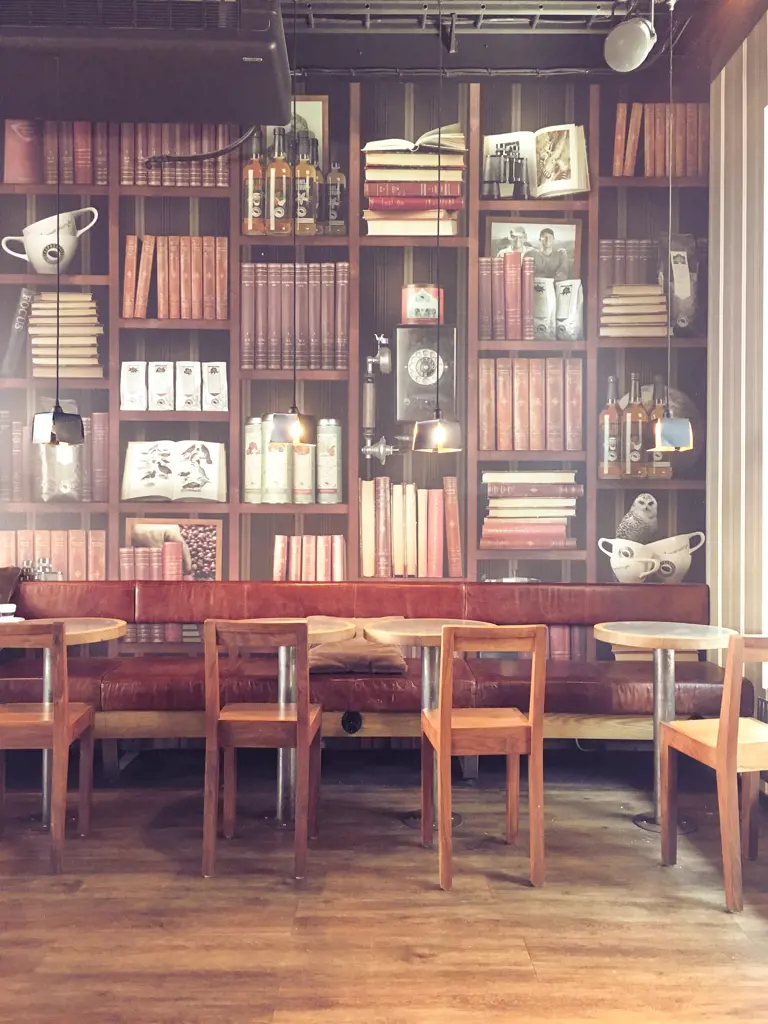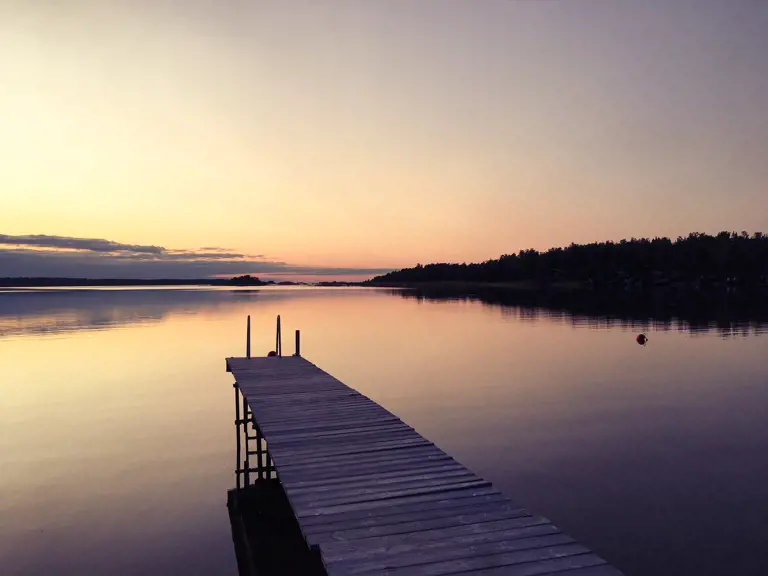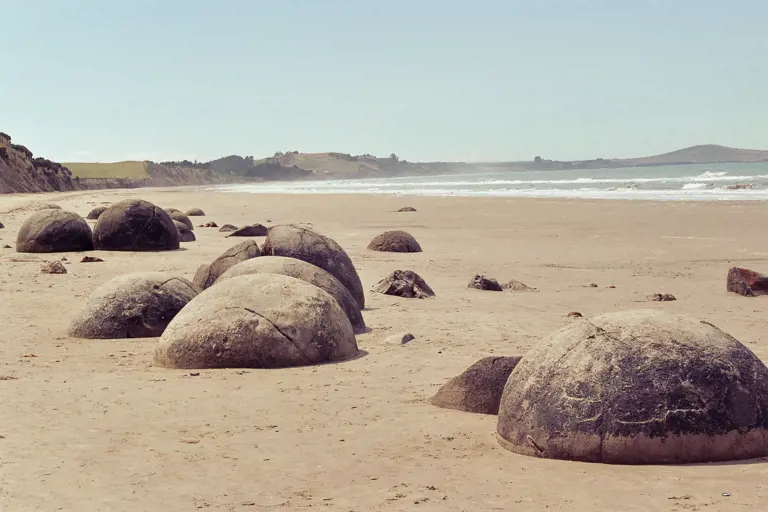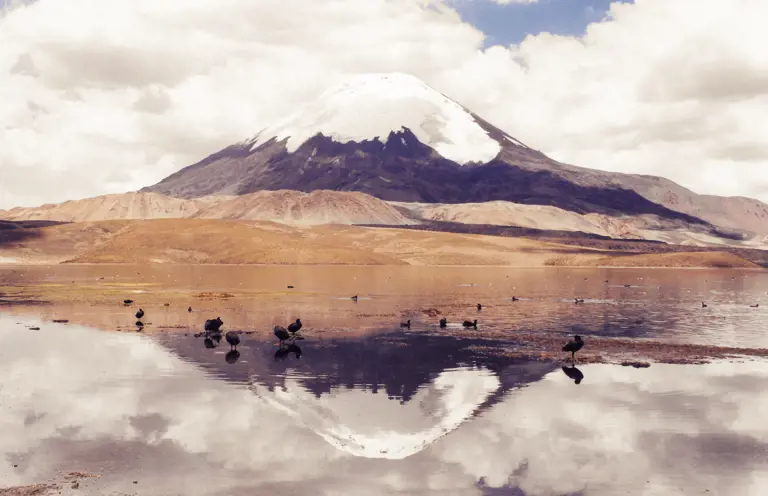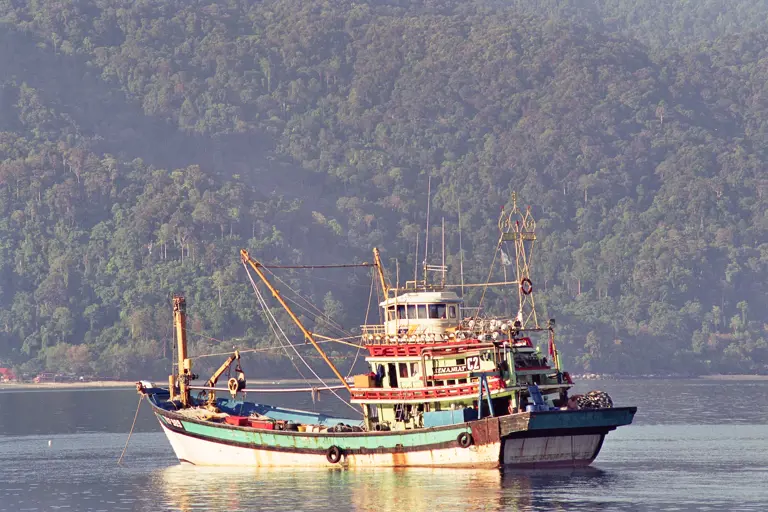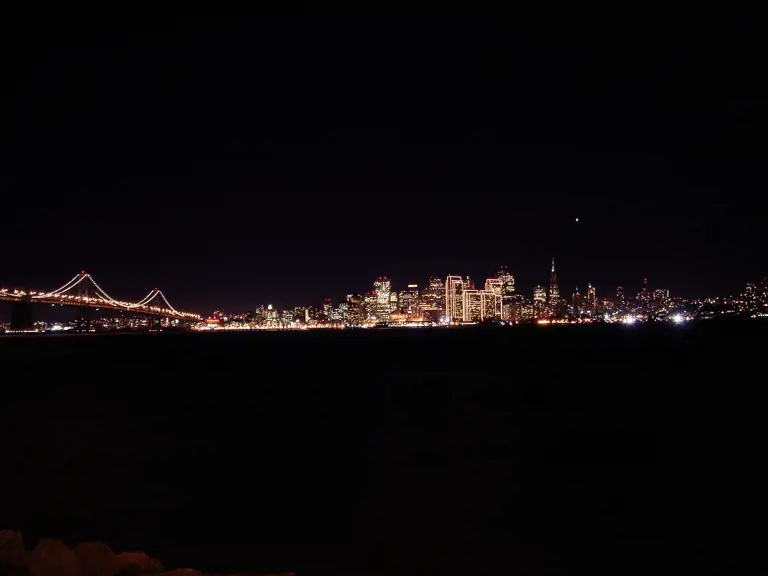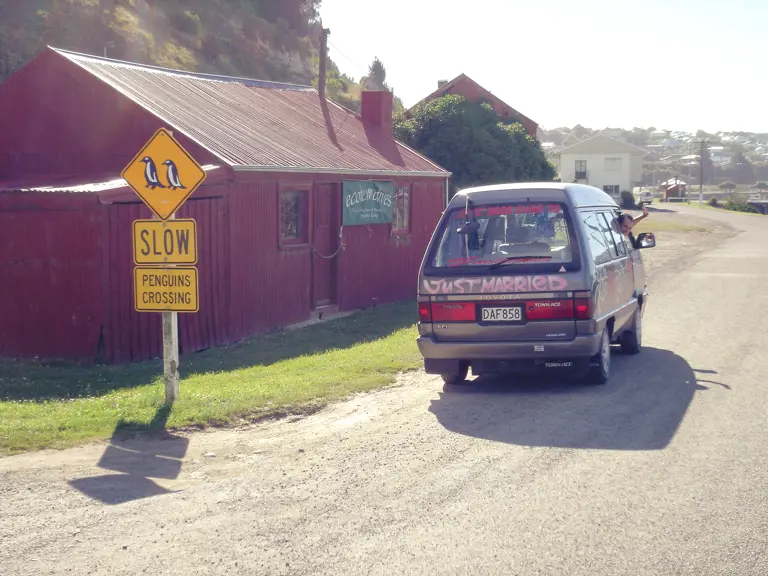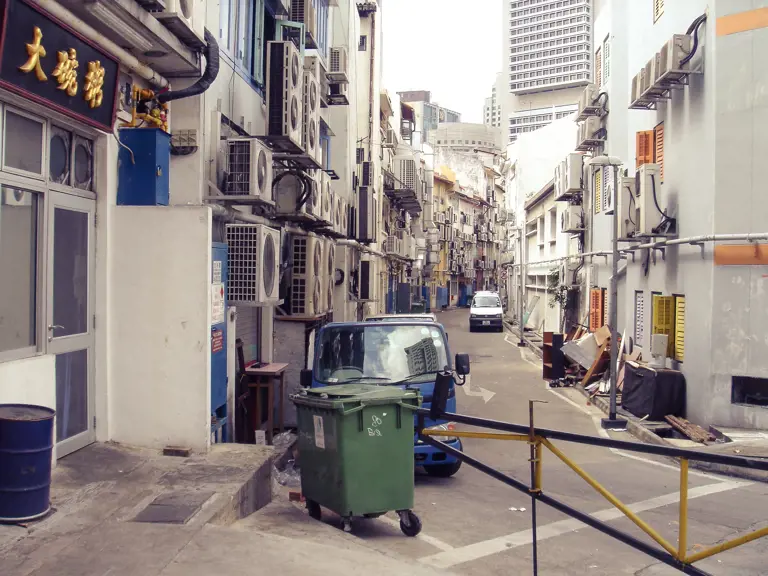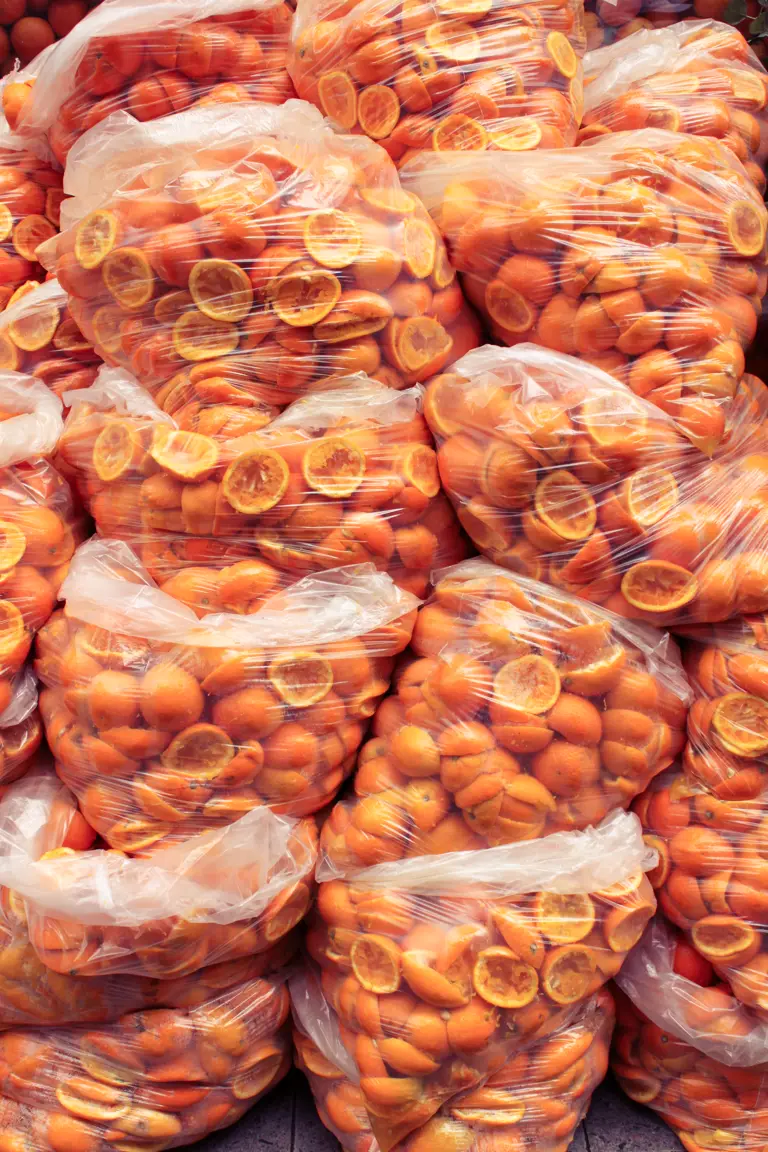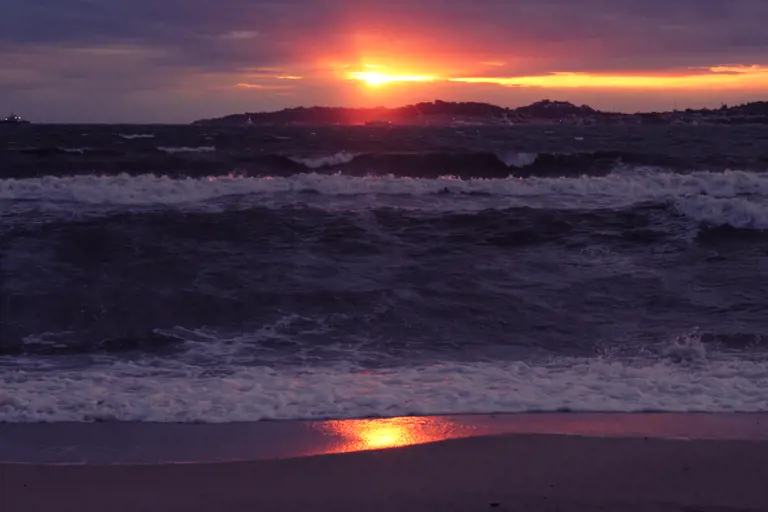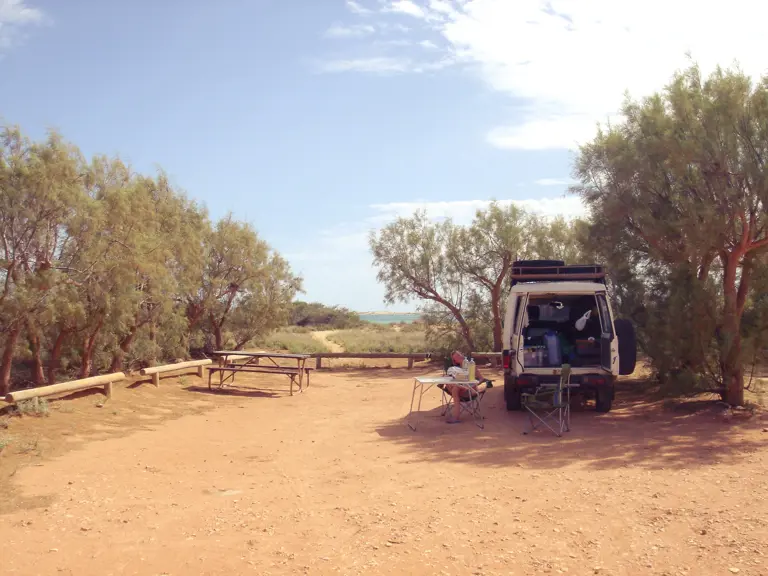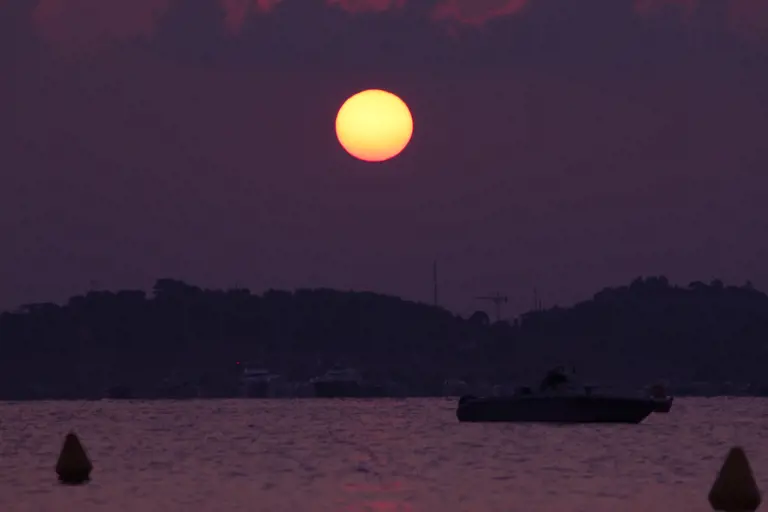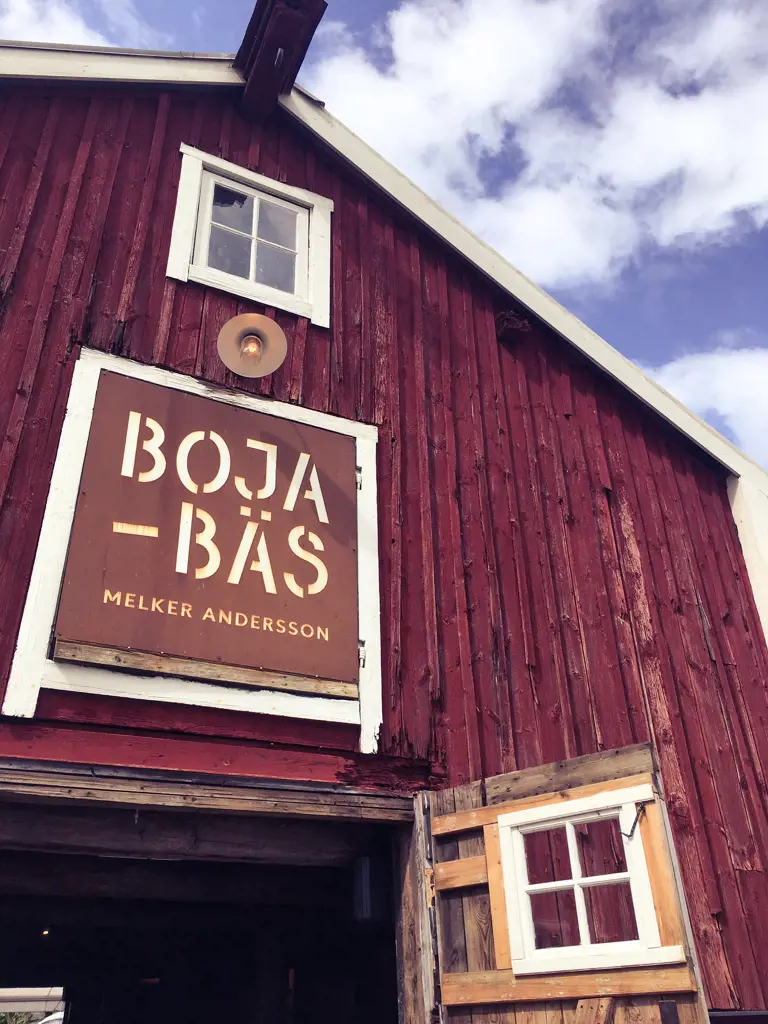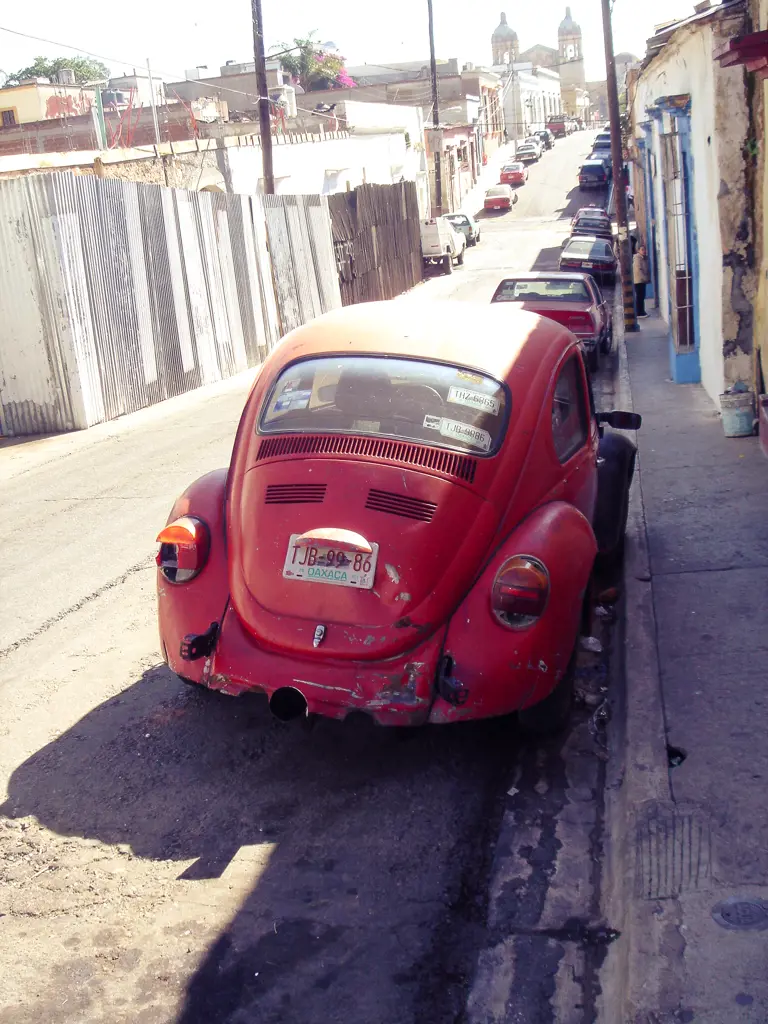 About me
Monika brings a great deal of vibrancy from her colourful everyday life with three children into the office with her. Accustomed to working independently and flexibly, the long-term employee enjoys getting stuck into complicated routes, and she is a sought-after specialist when it comes to South America. As an open spirit with a cheerful disposition, she enjoys customer contact and dialogue within the established team. Until she is able to make larger travel plans with her family a reality, Monika is enjoying the destinations that are not so far away: winter fun in the Alps rather than the Andes, or being carried off to far off lands by a good read. And swimming in the Aare is almost as beautiful as swimming with sea turtles in Western Australia.
Why go with Globetrotter Business Travel?
Individual and personal

From a meeting with flight and accommodation to an incentive trip: contact us to comfortably book all your foreign trips.

Professional and experienced

We know the world and the requirements of business and group travellers. No wonder, as our employees each boast more than 20 years' professional experience on average and maintain many relationships.

Flexible and free

Binding contracts? Not with us. You can choose which services you want to book with us.

Pleasant and efficient

We take a lot of work off your shoulders, from the booking to the visa application. We also know the local market and have access to the most suitable offers. This saves you more than just time.