Martina Vicari
Travel Agent in Zürich
Language options: DE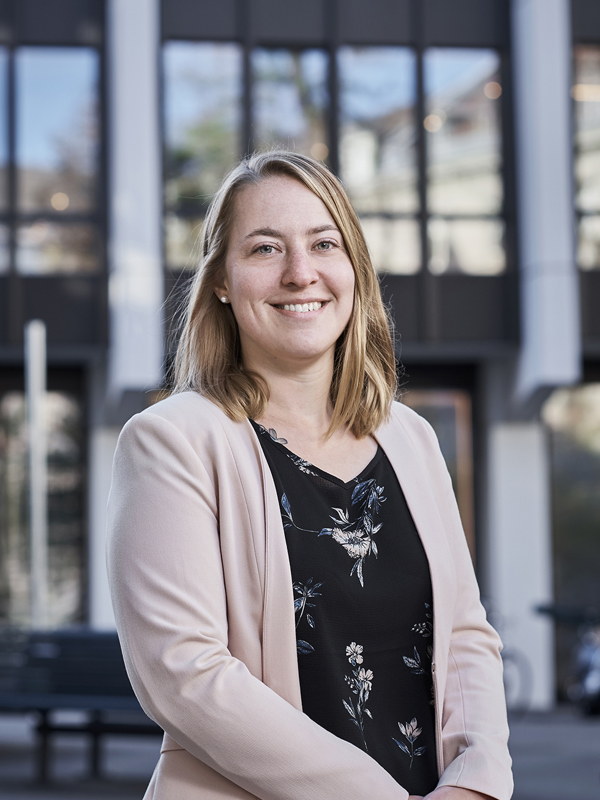 About me
The lively tourism specialist explains how she is «predisposed to very quick outbursts of enthusiasm». Barely has a new idea entered her head, an enticing travel destination appeared before her eyes, and immediately she just has to go. For this reason, there is always one flight ticket or another in Martina's bag, in most cases long before the previous trip is actually finished. Stacks of travel journals are the result of this impetuous passion, and if one day her life were to become a little more calm, they may perhaps even result in a book. Until such a time arrives, Martina is working at Business Travel Zürich, enthusiastically sharing her considerable travel knowledge with her customers.
Why go with Globetrotter Business Travel?
Individual and personal

From a meeting with flight and accommodation to an incentive trip: contact us to comfortably book all your foreign trips.

Professional and experienced

We know the world and the requirements of business and group travellers. No wonder, as our employees each boast more than 20 years' professional experience on average and maintain many relationships.

Flexible and free

Binding contracts? Not with us. You can choose which services you want to book with us.

Pleasant and efficient

We take a lot of work off your shoulders, from the booking to the visa application. We also know the local market and have access to the most suitable offers. This saves you more than just time.